Service and Inspection Sales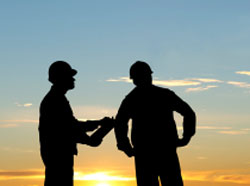 DSS Fire, Inc. has sales professionals that specialize in the inspection and service side of the fire alarm industry. They will walk you through the code requirements for inspections and can provide a custom service plan for your facility that can range from hourly service rates to full maintenance and inspection agreements.



For more details or call one of our professionals at 214.553.6120.